GARMENT FINISHING WITH SPECIAL EFFECTS
TONELLO'S AUTOMATIC nebulization SYSTEM UNLEASHES A GARMENT'S FULL POTENTIAL
Core 2.0 is an automatic system, managed entirely by the machine, that can produce a fine mist inside the drum, resulting in uniform or contrasting effects on the garments. The process is fast and no special preparations are needed: the effects created make each garment unique, but at the same time perfectly reproducible thanks to the Tonello software.
Core 2.0 dramatically lowers water use and enables the application of a wide range of products, optimizing their consumption, while making an important contribution to reducing energy costs.
In addition, the x2 multimachine version of Core 2.0, allows different products to be nebulized, on two different machines, at the same time.
CORE 2.0, THAT EXTRA "SOMETHING"
New nozzles for a greater reproducibility between sampling and production
Improved pump efficiency and range of use
Increased filter, for reduced maintainability
Software implementation for the control and setting
of the work cycle
Core x2 combinable in sampling and production
Integrated digital software
Improved usability and simplified communication with MAGO
diD YOU KNOW THAT CORE 2.0 IS THE MOST WIDELY USED nebulization SYSTEM BY CHEMICAL MANUFACTURERS TO DEVELOP THEIR PRODUCTS?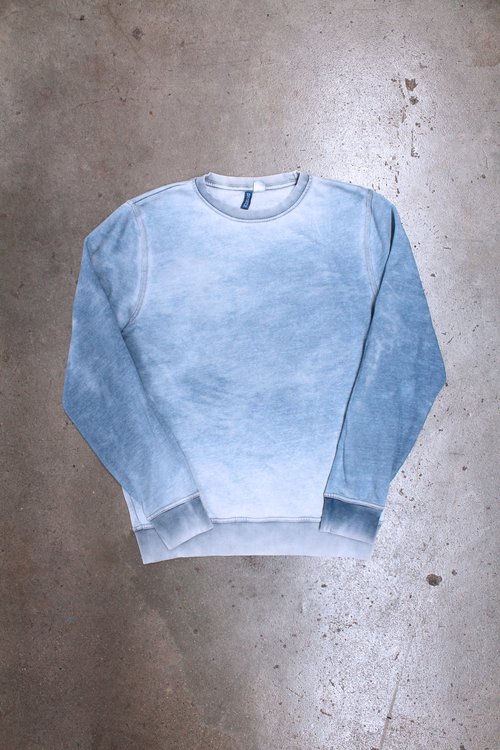 CORE 2.0 WORKS ON ALL TONELLO WASHING AND DYEING MACHINES.
IN ADDITION, AS OF 2019, ALL OUR MACHINES ARE CORE-READY, THAT IS, ALREADY PREPARED TO ACCOMMODATE CORE, EVEN AFTER PURCHASE.
UPGRADING THE MACHINE, THUS, WILL BE QUICK AND EASY.
Core 2.0, applicable products:
Alternatives to permanganate
Anti-stain, easy ironing and anti-crease products
Enzymes (Core was the first DeniSafe® certified system by Novozymes for the safe application of enzymes)
Anti-static and hydrophilic fabric softeners
Water-repellent and oil-repellent products
Anti-UV and antibacterial products
Skin care products, essences